If you're marketing your brand on social media, you know Instagram is the place to be. According to Oberlo's Instagram statistics for marketers, 50 percent of Instagram users follow at least one business, and 83 percent discover new products and services through the platform. However, building a customer base on Instagram requires diligence. You need the right tools to monitor your account's performance, measure your followers' engagement, and adjust your marketing strategies accordingly.
Here are eight free tools for generating Instagram analytics.
Sara Agency.
If you're looking for a way to increase engagement on your Instagram account without the time and expense of hiring an in-house social media manager, look no further than Sara Agency.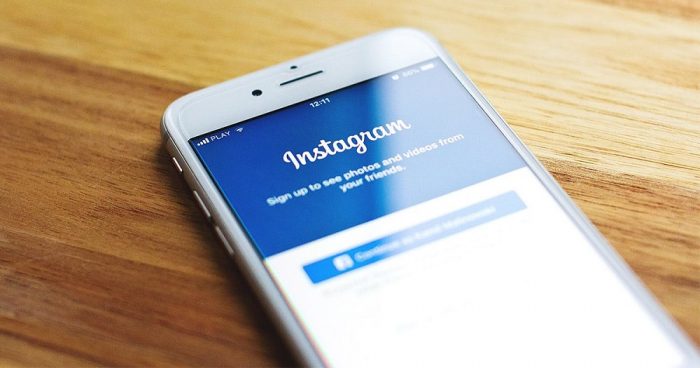 Starting at $9.99 per week, Sara offers an easy-to-use interface, real time growth statistics, and Instagram experts available to optimize your activity so that you can sit back and watch your account grow. With the ability to target users through traits such as gender, location, and who they follow, you'll be able to attract real people who are truly interested in your product. They have three plans to choose from, which are made to fit the needs of everyone from bot beginners to experienced users who want a more tailored service from their automation software. If you're still on the fence about trying Sara, you can click here to sign up for a free three-day trial, available for any plan, to see which of the three fits your needs the best.
Union Metrics.
You don't always need a long-term subscription service to generate useful data. In addition to its paid analytics package, Union Metrics offers a free 30-day Instagram checkup. Find out which posts are most popular with your followers and which hashtags will improve your engagement. This snapshot helps you identify short-term patterns and make quick improvements.
Squarelovin.
Like Union Metrics, Squarelovin has a free version of its Instagram Insights tool, but the information provided is more extensive. Evaluate your account's progress over the course of a year and view an hour-by-hour breakdown of activity on each post. The tool summarizes your followers' interests and suggests ways to drive engagement. Unlike most scheduling tools, Squarelovin identifies both the best and worst time of day to post so you can fine-tune your calendar.
Socialbakers.
This AI-driven performance suite has an extensive collection of free resources. Use the Personna Mapping Tool to create a complete picture of your ideal customer's interests and motivations. Compare your performance to your competitors with the Instagram Performance Quadrant Report. Socialbakers allows you to generate reports on social-media-based customer care, global and regional trends, and predictions for ad performance.
Keyhole.
Hashtags are a key component of Instagram marketing, and Keyhole is one of the best hashtag trackers available. Type a hashtag or keyword into the free search tool to display real-time performance data, such as the number of posts and accounts that used the hashtag in the past two weeks and its engagement, reach, impressions, and sentiment during that period.
Keyhole breaks down the hashtag's appearances into original posts, replies, and reposts, identifies users' locations and genders, and lists the devices they use.  It also includes examples of top performing posts and a word cloud of related tags. Use the data to evaluate the performance of your brand, campaign, or event hashtags and find the trending hashtags that will target your audience most effectively.
Pixlee.
This free tool analyzes your brand's performance by highlighting your top-performing hashtags and content. However, it also monitors what other Instagram users are saying about your company. By tracking brand mentions, you can reach out to potential influencers and brand advocates and monitor your current partners' promotional activities to ensure you're getting your money's worth. Pixlee generates shareable reports you can distribute to your marketing team.
Quintly.
Instagram is probably only one of several platforms your business uses, so it's helpful to have tools that let you manage them all and avoid redundant tasks. This multi-platform dashboard is a paid service, but the 14-day free trial alone will give you valuable insights into your followers and competitors.
Analyze your photo and video content and the interactions it generates. Create content optimization benchmarks to measure your posts' performance against that of your competitors. You can even identify the filters most likely to boost engagement. Set up is simple, and if you decide to subscribe to a monthly plan, customizing the widgets on your dashboard is a snap.
Later.
Free trials are nice, but if you're looking for a combined analytics and scheduling tool that's free forever, Later is your best bet. The intuitive design of the visual content calendar enables you to drag and drop photos and see what your feed will look like before you post so you can craft your overall aesthetic.
Analyze your likes, follows, and clicks to determine what types of content perform best. Identify what days and times your followers are online and schedule your posts to drop automatically without the hassle for push notifications. Create content libraries for multiple accounts, search for content by hashtag, and repost content while preserving the original photo quality. Best of all, you can drive traffic to your online store and track sales with Later's Linkin.bio integration.
What Instagram analytics tools are you using? Let us know in the comments.