Software flaws can be damaging and costly to repair. Even the most experienced developers make mistakes and there is always the possibility of bugs, security issues and other vulnerabilities. Software testing services will check for defects and errors and ensure that the product is functioning effectively before it is released.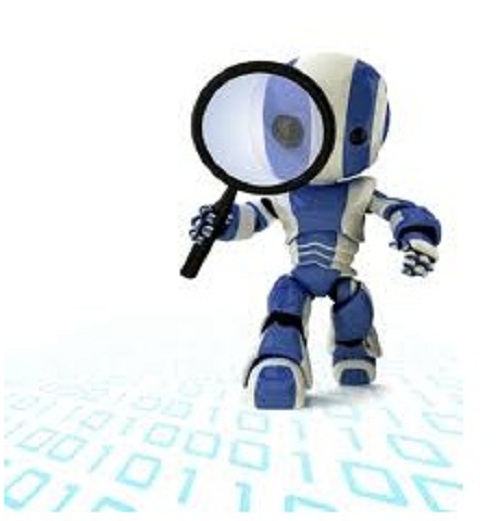 Working in the technology sector can be rewarding and varied, with high-end salaries, personal development opportunities and great job prospects available to the best candidates.
As technology and app development continues to evolve, there is an increasing demand for good software testers. How do you determine whether a career in software testing is for you? Here we take a look at five key attributes that are essential if you are to become a successful software tester.
Good communication skills
A good software tester must possess excellent verbal and written communication skills. Reports and other documents created by the software tester will need to be easy to read and understand. Communicating with clients and software developers will require people skills, including tact and diplomacy.
Analytical skills
A sharp analytical mind will help you to gather and analyse information, solve problems and make decisions.
Attention to detail
The ability to focus on the fine detail is a crucial skill. Being able to do this without losing sight of the bigger picture is a rare talent and one that will help you to succeed.
Technical background
The demand for software testers with a solid technical background is higher than ever, and those with scripting and programming experience will have the upper hand. It is common for software testers to hold a computer science degree and certification in software testing.
Willingness to learn
With technology evolving at a rapid pace, you will need to be ready to adapt and keep up with the latest technology trends.
No matter how technologically advanced we become, there will always be a demand for software testing services. While software testing can be outsourced to companies such as www.mytesters.com, many organisations employ in-house specialists.
More and more companies are starting to recognise that they can actually reduce costs if a program is thoroughly tested before release, which means there are plenty of opportunities for experienced software testers or talented individuals looking to enter the profession.