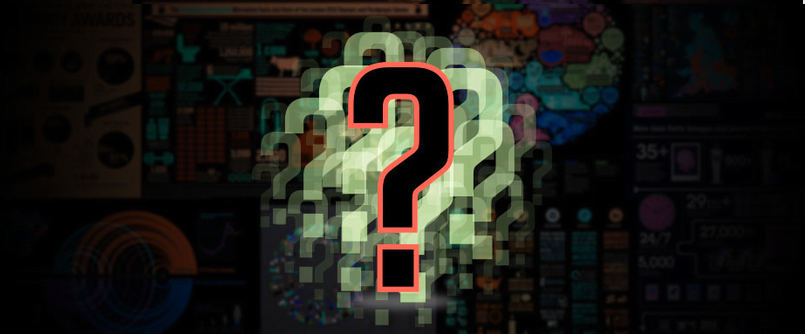 A logo is a lot more than just a mark. When you visit a new blog, one of the first things that catch your eye is its logo. When you find the logo attractive, you want to stop and spend some time on the blog. Many people are greatly influenced by what a blog's logo looks like. The design of a logo is of high significance, as it represents your blog to the visitor, builds your blog's identity and inspires trust. In order to earn your blog instant recognition, having a professionally designed logo is a must.
Unless you're well versed with using Photoshop, you'll always need to hire a designer who will design your blog's logo. The best idea is to get in touch with your friends or colleagues and ask them if they know about a good designer. Otherwise, you can simply go to Fiverr, connect with several logo or graphics designers, check their ratings and reviews and choose the best among them.
But hiring a designer to design your blog's logo is just the first step. Once you have chosen a designer, it's time to let them know about your specific requirements. If the designer is uninformed of what you are actually looking for, you'll never be able to create a unique and attractive logo for your blog.
Given below are five things that your designer must know before they get started with designing your blog's logo.
#1. The Message That You Want to Convey
One of the most important aspects of a professionally designed blog logo is the kind of concept it embodies. Depending on the specificity of the target audience your blog caters to, you will always want to convey a specific message. This message should be crystal clear to the graphics designer you have hired. Remember, you have only a couple of seconds to impress the visitor as your logo catches their eye. Therefore, it's important to make sure your logo sends the right message and makes a good impression on the visitor so that they feel connected.
#2. The Type of Logo You'll Prefer
If you are new to the world of logos, let me tell you that there are different types or categories of logos. Broadly speaking, you can divide logos into three groups – text logos, symbol logos,animation and combination (i.e. text-cum-symbol) logos. Before your designer starts to create a professional logo for your blog, you must tell them about the type of logo you are actually looking for. Different types of logos bring different results. So, you should carefully select the logo type you want for your blog.
#3. The Shape You Would Like to Go With
Logos can be designed in many different shapes as well. If you have a blog on dating, you may want to go for a 'heart-like' shape. You may also want to shape your blog's logo in the form of a square, circle, rectangle or a triangle. Different shapes convey different types of thoughts. A square or triangle shape, for example, symbolizes home. A circular shape stands for eternity and continuity. To give your blog's logo a unique look, you can also ask the designer to combine different shapes and create an abstract illustration. Whatever shape you would like for the logo, your designer needs to know about it.
#4. The Colors You Want
As you may be aware, different colors represent or stand for different emotions. For example, the orange color is used to represent strength or vigorousness. The green color, on the other hand, symbolizes growth and financial success. Likewise, you may use different colors in the design of your logo depending on the kind of emotions you want to arouse among the audience.
Let's have a look at the meanings of some colors –
Red – warmth, love, excitement, energy, passion
Orange – strength, cheerfulness, vigor
Yellow – comfort, happiness, optimism
Blue – loyalty, reliability, trust, honor
Gray – traditionalism, conservatism
Black – elegance, power, sophistication
Green – well-being, freshness, relaxation
If you are quite sure of the colors you want to go with, you must let the designer know about it. Otherwise, you should be open to suggestions. While choosing colors for your logo, you (and the designer) should also see to it that they mix well with the color-scheme or the background of your blog.
#5. The Basic Principles of Great Logo Design
Though many graphics designers possess the capability to design attractive logos, there are many who specialize in it. In any case, the designer that you hire should have a good knowledge of the basic principles of effective logo design. A professionally designed logo is always describable, memorable, effective without color and scalable (flexible in size). Make sure your designer understands all this.
Helpful blogs-
What does your blog's logo look like? Please feel free to comment or share your own tips below.