Publishing a newsletter with industry news, promotions, and informative articles and insights may not deliver a targeted return on investment; however, as one of the most cost-effective forms of digital marketing, a newsletter provides an opportunity to deepen and enrich your relationship with your customer base, establish your business as a thought leader in the industry, and provide a source of trustworthy information that influences the future purchasing decisions of its readership.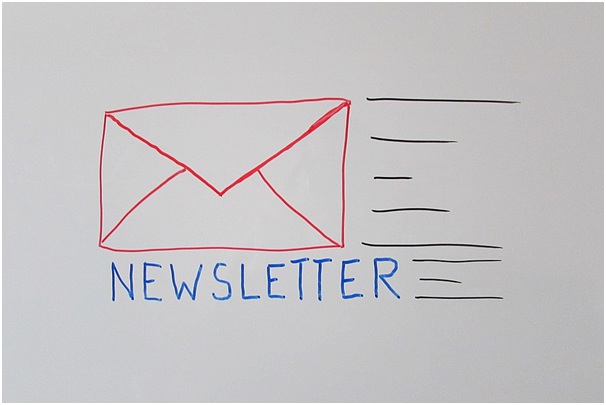 A newsletter can enhance your business's reputation
Done well, a newsletter can be invaluable in positioning your business inside the industry it serves. Focussed on providing exclusive news, insights and useful links, your newsletter can establish your business as an expert and a go-to resource when it comes to the products or services you provide. Your newsletter will compete with a variety of spam and email marketing and will need to employ attention-grabbing headlines and offer undeniable value.
Once established as an oasis amidst the digital noise, your readers are likely to share your content, helping you to grow your subscriber base and therefore the number of people aware of your business and what it provides.

Communicate your business values
While your business's bottom line is important, your potential customers want to know that you are ethical and care about and have a solution to their problems.
A Dublin SEO agency such as rycomarketing.ie knows that a newsletter can be a brand shaper that communicates the values of business. Your newsletter can further conversations inside your industry, confirming your business as invested in the future and pro-active about ensuring best quality and customer satisfaction.
It is important to consider the needs/wants of your readership and use a solution-based approach that leaves your readers with the sense they have been helped and left empowered. This includes the decision to use your products or service.

The importance of consistency
Experts advise that the timing of your newsletter is as important as the value of your content. Tuesdays, Wednesdays and Thursdays are the traditional favourites, says MailChimp, with Thursday between 8am and 9am the best time to send emails.
It is important to create a schedule that your readership can rely on. This helps to fortify trust and reinforce that your business is reliable.