Choosing the right computerized maintenance management system (CMMS) can seem an arduous task. Like contract management software or any management software for that matter, this is a type of software that most of us only ever encounter once or twice, if ever, but it is something that many businesses will need at some point.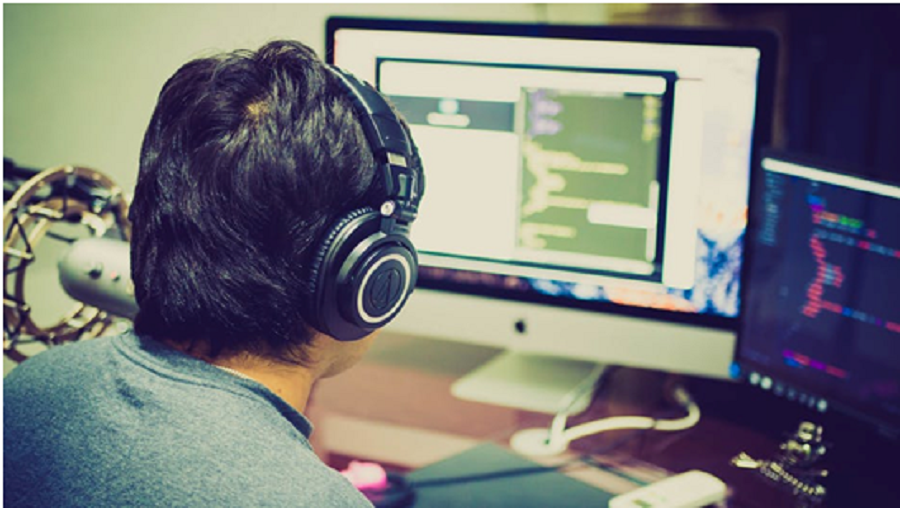 CMMS software is a big investment. It is often expensive to purchase and set up the software itself, and it will also require varying degrees of post-installation support, depending on the type of business it is being used in. Below is a brief guide to some of the key questions you need to ask when choosing CMMS software.
Define Your Needs
Before you start looking at software options, you need to have a good idea of what it is that you want from the CMMS software that you ultimately choose. Consider exactly what the software will be used for and by whom, and consult with everyone who will make use of the CMMS software to ensure that everyone's needs are accounted for. You don't want to end up in the position of discovering that your brand new, expensive system isn't up to task.
Once you have identified the key requirements of any software that you choose, you can then begin researching options and checking reviews. If you know other businesses similar to yours who have successfully implemented CMMS software, then consult with them as to what they would recommend based on their own experience.
Is It Customizable? Does It Need to Be?
One of the most attractive features of many CMMS software packages is that they allow a high degree of customization, their functions can therefore be tailored to the needs of your individual business. You can have an entire system built just for your company, but this would be a very expensive option, a better middle ground is to choose an off the shelf system, but choose one that allows for customization.
If you have staff with a good knowledge of programming, then they might be able to utilize their skills in order to alter or add to the software you choose so that it fits your business's needs better. However, if you don't already have the necessary skills on hand then you will have to hire them from outside and this can prove to be expensive.
Is There a Free Trial?
Free trials with software are always a good thing, especially when that software represents a significant investment, so if one is available you should always take it. A free trial doesn't just let you test the functionality of software, it also allows you to check its compatibility. A free trial before buying CMMS software will give you peace of mind before committing to a purchase.
Choosing the right CMMS software isn't easy, you will need to do a great deal of research beforehand and familiarize yourself with quite a specialist type of software. Make sure that you have a clear idea of what you want from the software, if you have the opportunity to try the software beforehand then make sure that you do.