In recent years, one of the biggest buzzwords in online marketing has been 'engagement.' But that's because research has proven that engaging audiences allows businesses to improve their sales and maintain a steady customer base. But customers in a competitive niche or one with too many factors to compare and contrast can be especially difficult to engage. This includes travelers who are just looking online for the quickest and most convenient means to book their trips. So what would be the best way to engage them?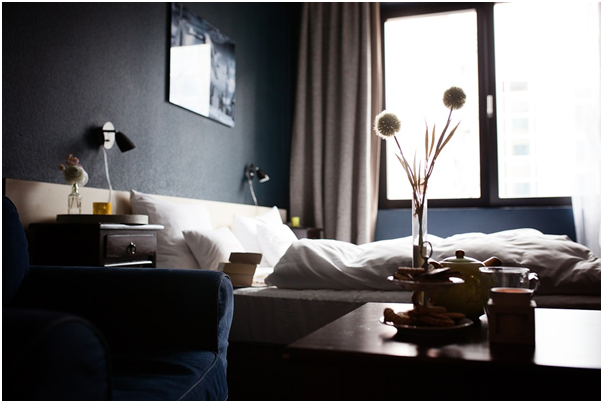 The First of Two 'Tricks' You Really MUST Learn
If you're a business who relies on online searches, there are two 'tricks' that you should learn if you want to increase the number of visitors to your site. First, you must have a responsive (that is, mobile friendly) website. If you don't, you can forget drawing a huge crowd.
This is because the number of internet searches has tipped heavily on the side of mobile searches over the past few years. According to statistics released by Google, more people now conduct searches via mobile devices than from a desktop PC. Indeed, a responsive website will allow all visitors to view your website clearly and with less inconvenience. And because search engines now factor in mobile friendliness, having a responsive design will drive even more traffic to your website.
The Second of Two Tricks You Could Employ
Now then, think about what a visitor does when they are looking for a good deal. Yes, they enter a bit of information and the results start popping up for them to compare. If nothing strikes their fancy the first go round, they 'might' come back every now and then. But they might also choose to move on to a competitor's site in search of other deals. So you want to make sure that they get up-to-date information on the best deals as they come.
If you have the budget for it, the best way to do this is to have your own downloadable app.  This will inform possible customers when new deals are posted, where they are, and how they can book the perfect accommodation choice for them. That's what hotel comparison sites like Traveloka have to offer. They provide an app that allows people to simply set the locations and key features they are looking for in a hotel, and be notified of any deals that are available.
The Takeaway
When engaging travelers searching for hotels, you can't go wrong with a mobile-friendly website. And you can top it off with an app that allows for real-time notifications on the best deals. This doesn't just succeed in increasing traffic to your business's website. It improves the chances that they'll be coming back for more.