Many are times when you need to seek for services aimed at improving or increasing the value of your business. Services such as SEO and other digital services can pose a challenge when finding the right fit. It is true everyone would love to get unique services for your digital agency. But how do you end up with the best?
Well, be it website creation services, SEO, or web content providers; it is advisable to work with the right company. If you are not good at choosing, do not worry. This article is directed to you. You will get the most significant factors to consider when you are hiring any service provider.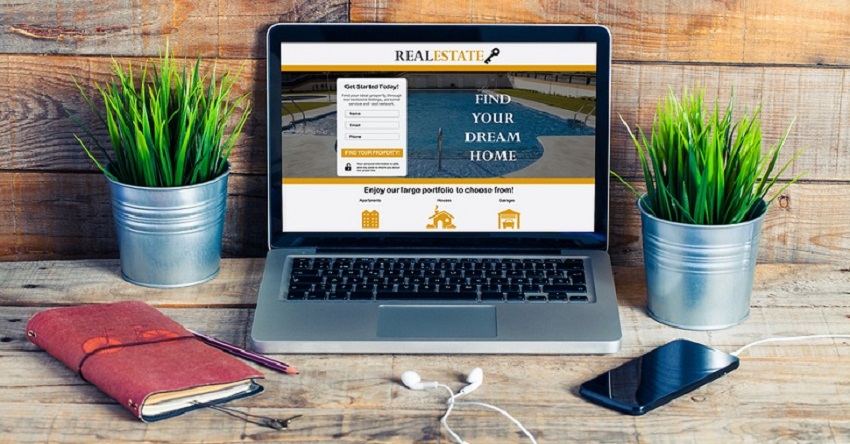 Experience
Typically, a company that has been in operation for a couple of years and has served a wide client base is a perfect choice. Working with experienced personnel saves you a lot of time and money.  You will find out that experienced digital service providers have a lot to showcase since they have worked with many clients across various industries. And you will be assured of quality services. The best way to know if they are experienced is to have them give samples of their past work or show their current clients and tell them how long they have worked with them.
Cost
Most digital service providers give quotes once you request. Here, you need to find a company that can offer great services at an affordable price. Once you get the various price quotes or estimates from various companies, you can evaluate them and pick the one you feel can satisfy your needs at or near the cost you had set.
However, do not always go for the lowest price quotes. Learn to consider other factors such as the company's specialty, experience, etc. in most cases, those highly experienced would have a quote higher than the rest. But if you like the services of a new company, then it is okay.
Reviews and referrals
Most digital companies allow their clients to share their experience in the comment section. Always feel free to check them out. If it has more positive reviews, then you can consider such a company. But if the reviews seem to be pointing out negative issues, do not attempt to hire such firms.
You may have friends or other companies that have recently used a certain service or are still using the same service. You can ask them to refer you to the company. That is far much better than researching for yourself. You save time and money. However, if they reveal that they are having issues with that company, you should simply stay away from it. Find another one that you feel will serve you better.
Bottom line
It is not always easy to find the right digital service provider. But if you consider factors such as experience, price quotes, and reviews on their websites, you can eventually hire the right one. Do not forget to get referrals from your friends or family.