Nowadays, creating a website from scratch is easier than ever with blogging platforms like WordPress and Joomla giving business owners the ability to spring up a decent looking site with the help of an appealing template. In such an environment, web developers are finding it increasingly difficult to find clients who are willing to pay for their services instead of just taking a few weeks to become a decent user of a CMS and handling the web development in-house. While the situation can seem particularly grim for new and un-established developers, there's still a work around that can help you get clients – marketing your services to specific niches. Here's why: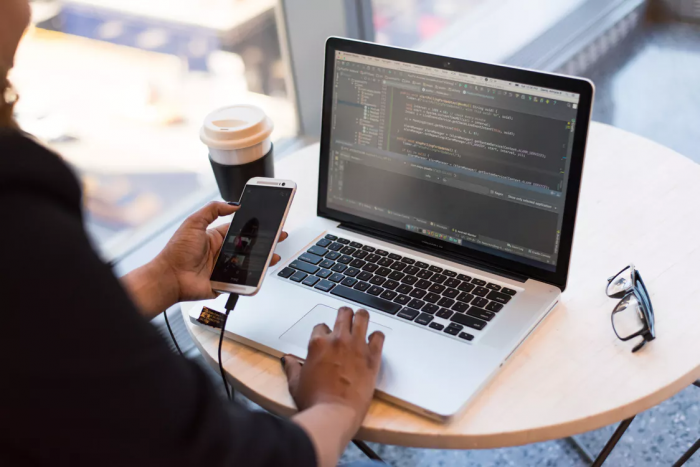 Others are Already Doing it with Great Success
An example of a web development and marketing firm that took niche specialization to the next level is Justia, a company that provides targeted services to legal professionals through an online platform that has become one of the top choices for lawyers and law firms. Just by checking out a few Justia reviews, you can see that they've done extraordinarily well with this specialized approach. If you create high-quality services that cater to a certain industry and gear your entire firm around that concept, you might also be able to become an authoritative presence within a niche.
There's Too Much General Competition
Let's face it, clients not only have the option of building a site themselves, they also have millions of developers to choose from other than you. Chances are you're not running the most experienced firm in the world with the best portfolio, and unless you want to work for pennies there's no sense in competing on price. Thus, logically speaking, the only strong point you can build upon would be specialization within a specific niche – that's the only strategic advantage a small developer can gain.
There are Varying Design Tactics for Each Industry
If you've ever browsed through some CMS templates before, then you know there are certain stylistic differences in website appearance between each niche. For example, a construction company's website isn't going to look anything like the site of a local spa. By becoming familiar with the design tactics that work within a specific niche, you can leverage this knowledge to create websites that will impress and satisfy clients much more than the services provided by a general web development firm.
Clients Want to Deal with Developers Who Have Relevant Experience
Last but definitely not least, having extensive experience within a niche is one of the best ways to gain favor with prospective clients and stand out in a sea of competition. Many times, you'll find clients who are only looking for developers with experience in their niche, so in a way, becoming a specialist within a niche makes you eligible for such projects while most of the competition would be disqualified. Furthermore, having a portfolio that reflects and proves your expertise within their field will make most prospects at least consider a trial of your services.