A glamorous event like the Grammys is the perfect opportunity for personal style inspiration. Whether you're working out how to put together a timeless classic, the latest trends and elaborate details, the red carpet is the place to start.
The star-studded ceremony hosted by Alicia Keys recognized top artists such as Billy Eilish, Lizzo, and Tyler, The Creator, who also delivered a memorable performance. There were several moving moments throughout the night, including a song from Demi Lovato. The stage was filled with stars when Billy Ray Cyrus, Lil Nas X, and BTS performed together.
Before the show got underway, the celebrities walked the red carpet in show-stopping outfits, unusual accessories, and chic gowns. We take a look at the style tips we can use to create our own fabulous 2020 looks.
1. Monochrome With An Accent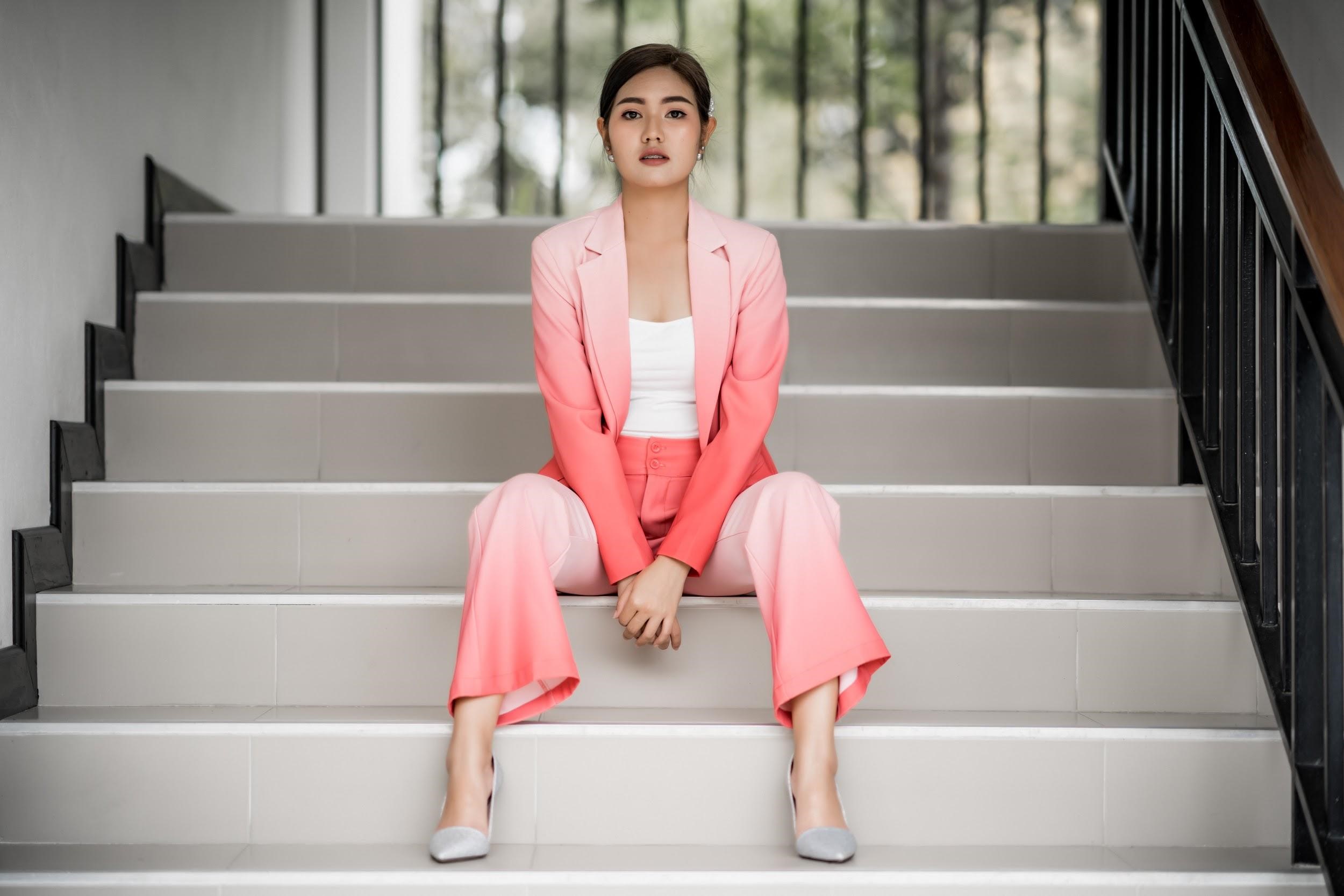 If there is one overall theme to be taken from the widely varying outfits seen at the Grammys, it's that so many stars picked one color and stuck with it. Many added a few complementary pieces in another color to help their outfit stand out.
Great examples of this style include Billy Porter in his extravagant and stunning teal ensemble, with accents of silver. Billie Eilish matched her black and bright green hair, with a black ensemble and glittering green highlights. Lil Nas X was sure to draw the eye in his head to toe bright pink leather ensemble with gold details.
A great way to rock a monochrome look is wearing an all-in-one outfit with an eye-catching accessory that adds an accent color. The dresses and jumpsuits at Tribal clothing brand could form a base, then add shoes, handbag, or a hat that all bring the outfit together by picking a contrasting color.
2. Try It Tailored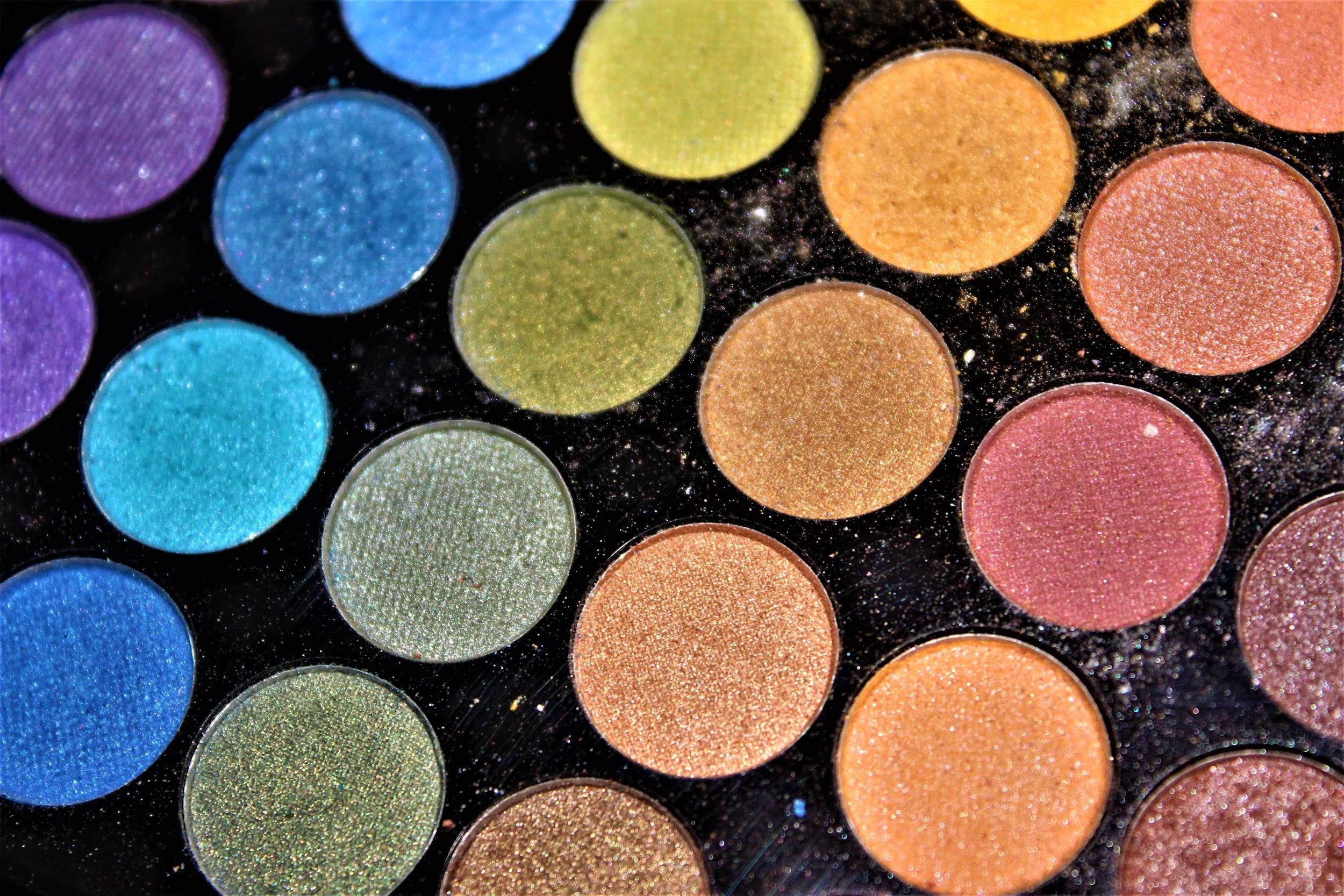 There is one sure-fire way to look smart and dress to impress. That is sporting a suit or even just a distinctive tailored jacket. Many stars, both men and women, showed us how to up our suit game on the Grammys red carpet.
Setting the tone, without wearing matching boyband outfits, were the Jonas brothers. They demonstrated how some metallic threads can give tailored outfits a fresh and modern twist. Country star Brandi Carlile wore a blue and silver floral three-piece-suit that showed how appealing and feminine tailoring can be.
The easiest place to start when it comes to looking sharp is a tailored jacket. The most important point is that it is well-cut for your frame. Ideally, the color and fabric will add something unique to your outfit that will help you to stand out while looking polished.
3. Don't Forget The Details
Makeup and, in particular, the right shade of lipstick or eyeshadow can really make an outfit pop. Many Grammy attendees opted for neutral outfits with a splash of color on the face. Cardi B wore sheer fabrics, nudes, and crystals, but stood out with her pink and purple expertly blended shadow.
Dua Lipa worked a 90s look with an understated white two-piece and bright blue eye makeup. A glamorous occasion is the perfect time to try a stunning and colorful look, including dramatic eye makeup.
4. Nail It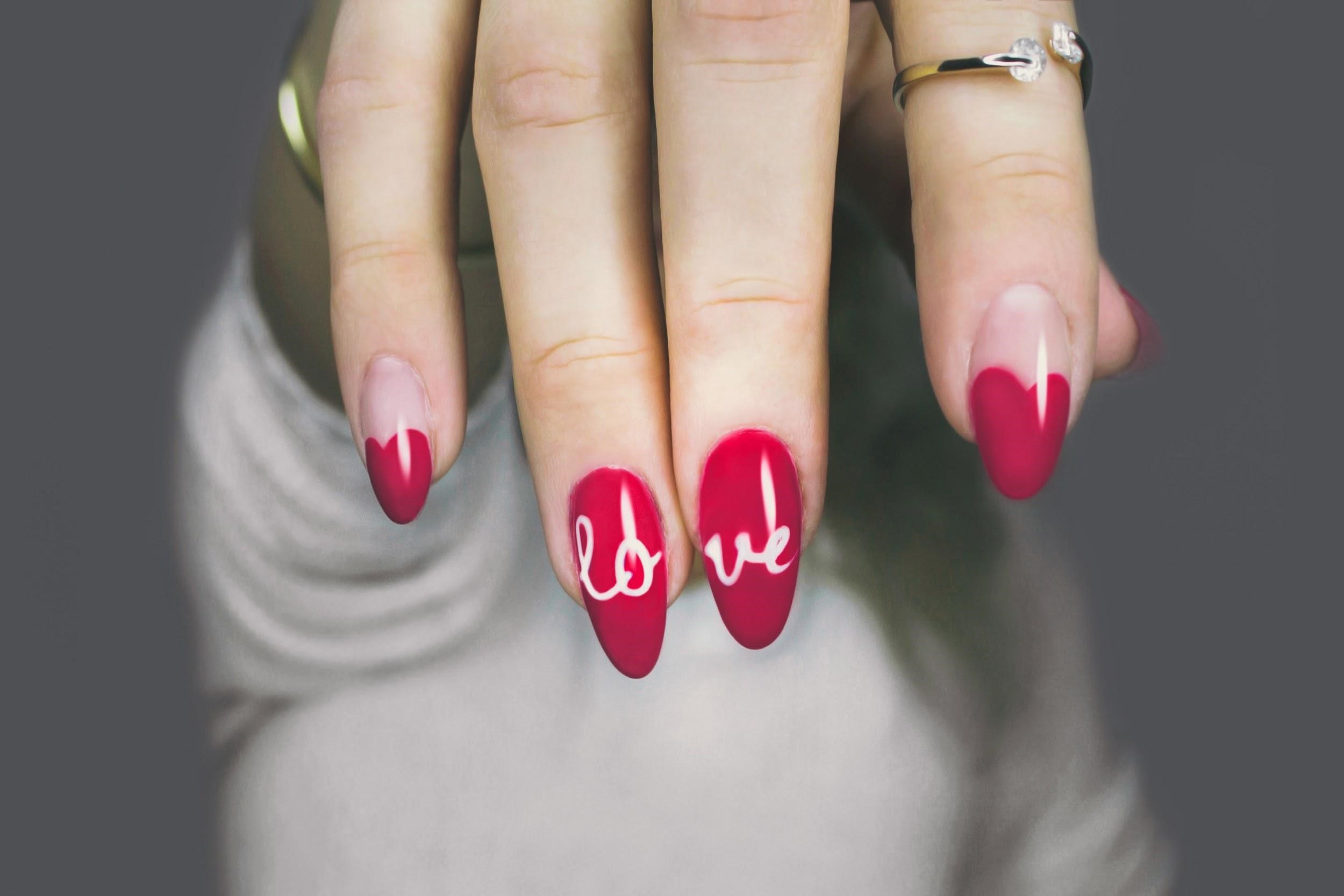 When you are under the spotlight, everything from your outfit, to hair and nails are under scrutiny. The stars of the red carpet delivered on all fronts, showing they had put together entire ensembles that included coordinating nail art. Priyanka Chopra had the number 24 on her nails, most likely a tribute to Kobe Bryant, who sadly died in a helicopter crash that day.
Billie Eilish had green Gucci symbols on her long nails to match her outfit, and Lizzo had little number 8s on each nail to represent the number of nominations she had received. We can follow their lead and opt for intricate, yet personalized nail art to bring an ensemble together.
5. Have A Concept
The outfits that were impressive, unique, and memorable from the red carpet are those that were put together with a specific idea in mind. We can learn a thing or two from the celebs, by aiming to make a specific impression with our outfits.
For example, Lizzo's all-white number was a nod to old school glamour; her fur stole, and her tumbling curls falling from her side parting all sold the look. Ariane Grande went for a voluminous princess style. Her two gowns made more of an impact thanks to her matching elbow-length gloves.
Time To Go Out And Rock It
That sums up the main style inspiration on display at the Grammys red carpet. Though we won't have a hundred photographers capturing our look, it is still worth taking some tips from the stars to keep our outfits fresh and eye-catching. Think monochrome with an accent, pay attention to details, and your nails, and when you don't know where to begin, start with a concept.