Influencer marketing has quickly evolved; more than the quantum of likes and shares, brands are looking for more probing KPIs to evaluate influencers. On the consumer side, there's increased clamor for more value, unbiased opinions, empowering content, and engagement. Content marketing for influencers should be done right! As an influencer, this is the right time for you to take your content marketing to the next level. Here's some help.
Managing the Problem of Too Many Platforms
Influencer marketing presents unique challenges in terms of content marketing. Whereas traditional content marketers can get stuck on a couple of platforms and keep on building on the initial traction they get on those platforms, influencers need to do the same for a large number of platforms – social, email, own blog, guest blogs, newsletter, live video, webinars, SMS, podcasts, in-person interactions, and more. How does an influencer manage this? The answer:
Using an editorial calendar
Repurposing content across media channels
Maintaining a consistent voice across platforms
Earn Your Audience's Love By delivering Memorable Content
Reach more people on their Smartphones using focussed SMS marketing. You can do this by using a bulk SMS service.
Create Truly Valuable Content
Influencers need to thoroughly realize that their audiences have to willingly engage with their content. To do this, you need to make your ultra valuable. Look at it this way – with every 10% incremental effort in your content, you make it better than 90% of current competing Influencers cresting similar content in your niche. Here are some tips:
Create content pieces with a number of takeaways promised in the title
Create resources that solve audience problems (example, a list of 50 business directories where startups can create their business pages)
Make your content highly structured (ideally, with a linked table of contents)
Look to interview experts from a niche and present bite sized takeaways
Offer an option to 'download as PDF' or 'send to Kindle' at the end of the article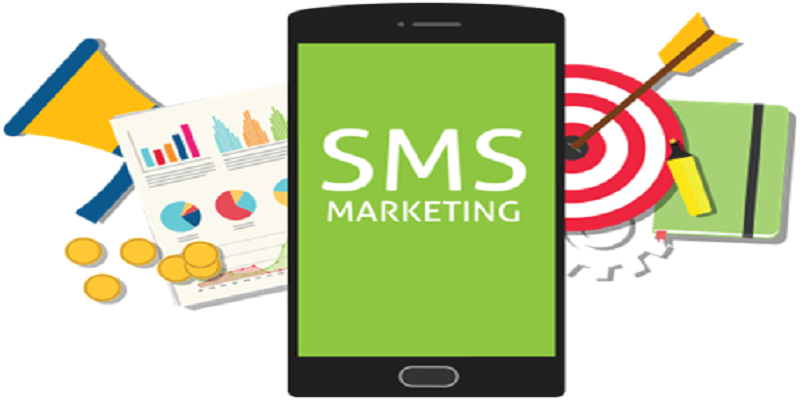 Make 'Moments' Count
Fads, tends, hype, buzz – influencers need to be at the top of their content game when faced with a moment that promises any of these elements. For every niche business analysis is extremely important. You are not alone in the race, you will surely be competing with other influencers of the same niche. Hence, making your content a part of social conversations on trending topics within your niche, or leading the conversation, is what makes influencers truly influential. Consider these tips:
Use Google Trends to check the keywords your audiences are using in their searches. Use these keywords in your content.
Trust online conversion channels like Quora to understand the queries that audiences need answered. Use these questions to create a masterful FAQs guide on a topic.
Silently follow some of the leading influencers in your niche to track what they're doing in terms of latest content. This alone can help you eliminate guess work from your content marketing.
User Generated Content
Social media influences must be prepared to be approached. An indicator of your content's success is to have people reaching out to you with comments and queries. This naturally makes user generated content a key element of the content marketing mix for an influencer. Here are some ways you can do so:
Social media contests and giveaways are the best method of generating focused and positive user generated content.
Focus on Facebook for getting user generated videos, and on Twitter and Instagram for user generated photo content.
Wisely choose a campaign specific hashtag to keep all user generated content under control, and to be able to analyze results afterwards.
Note: User generated content will invariably bring in a lot of spam; to combat user generated spam, use tactics such as CAPTCHA in registration and submission forms, IP tracking, moderator approval, etc.
Bonus Tip: Collaborations
Influencer ecosystem values the idea of giving, sharing, and collaborating. 90% of the times, your content will need to be non promotional and super valuable for your readers. Collaborations with other influencers can help you quickly and inexpensively scale up your followership. To do so, look for collaborators with more presence on a social platform where your impact hasn't yet peaked. You can use Influence.co, for instance, to conduct influencer research to find out and follow up with the most well suited potential collaborators.
Concluding Remarks
For an influencer, content marketing is more complicated and important than any business brand. Content makes your brand value as an influencer. Use the tips presented in this guide to improve your content marketing.