In a previous article, we talked about how companies now need to develop their own mobile apps. An ecommerce site can benefit from the payment features and native user experience provided by mobile apps. A news outlet, on the other hand, can deliver their content in a much more immersive and interactive way with a good mobile app in its arsenal.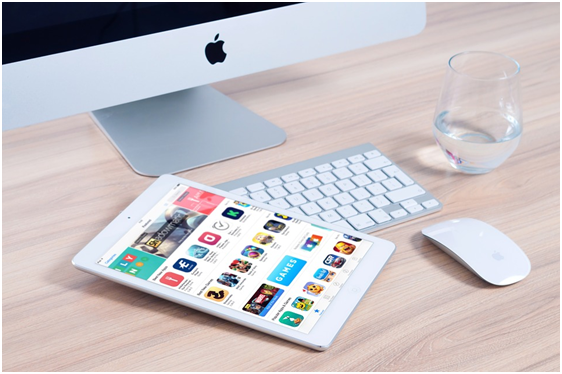 Regardless of the kind of app you are launching, one of the most important things to keep in mind is creating a good user experience from the very start. The next few tips we are about to discuss in this article will help you achieve that.
Follow the Native Design Language
Today's mobile platforms have their own design languages. Google has its Material Design while iOS has UI elements that users are already familiar with. The same can be said for Windows Mobile and the newer platforms like Tizen.
By sticking to these design languages when developing a mobile app, you don't have to worry about teaching users how to use the app when it is finally launched. The standard hamburger menu, for example, is something that almost every smartphone user is already familiar with. The same can be said for certain layouts – such as placing the menu buttons on the bottom part of the screen in iOS – and themes.
Stick to these design languages and you'll have no trouble at all creating a good user experience from the start. In fact, users will feel right at home the moment they start using your app.
Don't Underestimate Tactile Animations
A lot of developers choose to go for functionalities over design elements. While this is a great approach to take during the early stages of the app development project, it is certainly not the solution to presenting good user experience. In fact, tactile feedbacks and animations are among the things that will make your app so enjoyable to use.
The Path app for both Android and iOS is a good example. Swipe down to reload and you will see a small but very unique tactile animation, followed by a 'pop' coming from the speakers. The same tactile animation can be found in some of the latest Google apps, including the new launcher that comes with Google Pixel and Android Nougat.
Prepare a Lot of Guides
It is always best to make sure that customers can use your app out of the box, but it wouldn't hurt to create animated tutorials and videos to help users understand. These videos will also work as a promotional material, allowing you to push your app to more users in a relatively short period of time.
You don't have to produce the videos yourself either. Creative agencies like Spiel Creative are offering high impact animated video production services at affordable costs with a focus on delivering real and measurable returns on investment.
For maximum success, work with a good animator, create a tutorial or an overview video, and include it in your app store page so users can enjoy the best of your app out of the box.