The New Year is off to a rough start in Canada. The TSX has experienced a loss every day of 2016, the Loonie has now reached a 12 year low and oil prices have fallen to below $40 dollars a barrel. Canada's widespread financial hardship has prompted analysts to speculate a recession may be on the horizon for not only Canada, but our neighbour to the south as well.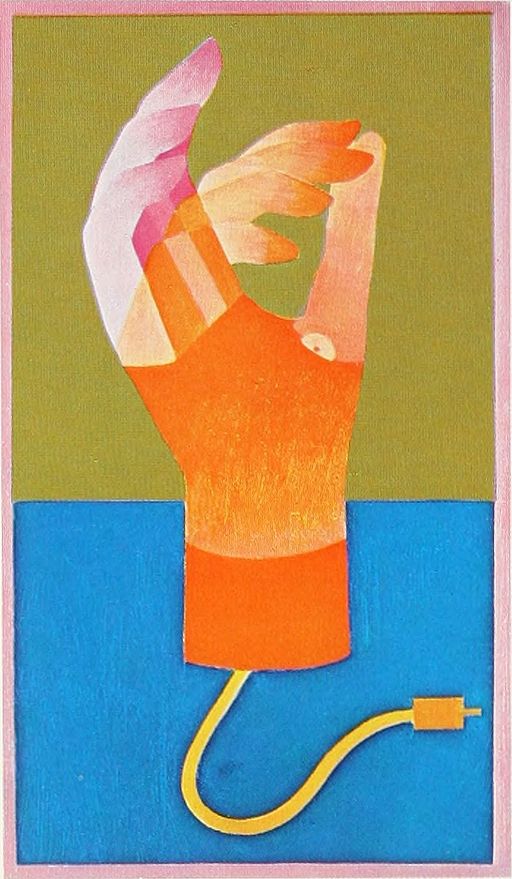 "I reached the conclusion, quite some time ago, that we were in trouble," Mark J. Grant, chief fixed income strategist at Hilltop Securities told CBC News.
Bank of Canada Governor Stephen Poloz announced in a Thursday morning press conference that he doesn't see things changing in the near future either. "The forces that have been set in motion simply must work themselves out," Poloz told the media.  "The economy's adjustment process can be difficult and painful for individuals, and there are policies that can help buffer those effects, but the adjustments must eventually happen."
Financial unrest is worrisome especially for business owners who feel the crunch to their personal finances as the cost of everyday goods increase and the dollar sinks. They also are confronted with shrinking bottom lines, especially if they are heavily dependent on international markets where the Loonie is faring poorly.
In order to ensure your business survives the current economic landscape, experts advise getting lean, investing in innovation and refining your current business model.
While investing in innovation is dependent on existing capital and may not be a feasible option for all business owners, refining your current business plan and cutting any superfluous costs is something all businesses can do anytime.
Nicole Munoz, CEO of Start Ranking Now, offered her number one piece of advice for small businesses looking to cut costs: "Review expenses and cancel any services or technology that have not used in the last 90 days."
Many Canadian business owners have begun switching their traditional phone services to VoIP facilitated ones. "When it comes to efficient communications, VoIP technology is changing the business landscape for the better," Canada Business Review's Adam Groff wrote. "From the features to the flexibility, voice over Internet calling is meeting the needs of businesses across Canada and the rest of the world."
VoIP is revolutionizing the tools businesses have at hand to conduct business. "Most VoIP services offer virtual voice meetings, auto attendant, video conferencing, document sharing, and much more. All of these features help create a more productive workplace," points out Groff.
Companies like MTI Magnolia Telecom, a VoIP telephone service provider, offer all these popular services not available with a traditional phone services, as well as the customary services customers expect with a regular phone line.
MTI Magnolia Telecom, which services Canada and the United States, offers plans starting for as low as as $19.95 a month, with long distance included. Having long distance calls included in your package ensures your bill is always the same, which is helpful for budgeting and reducing the overhead costs of small businesses.
"Utilizing a private digital network and VOIP telephony, we are able to provide our customers in Canada and the United States affordable commercial and residential phone services," said an MTI Magnolia Telecom representative.
An additional benefit of utilizing VoIP business phone services is on the occasion that your business needs change, VoIP is easily adaptable to facilitate business growth. System upgrades are also performed remotely by service providers, allowing business owners to focus on their goals rather than figuring out how to update phone systems.
Switching a company to a VOIP based communication system can help reduce operation costs and gives business owners better access to the services they know and use daily, as well as a host of services that can help companies become more efficient.