Mobile gaming has been on the rise for a number of years with a changing demographic to a slightly older audience with disposable income which has been a large part of the reason so much money is being put into developing the mobile gaming market – with this, however, comes a growing misunderstanding of on the devices that are being used – but it is still important to know that the gaming you are doing is being done safely and responsibly, especially where money is involved.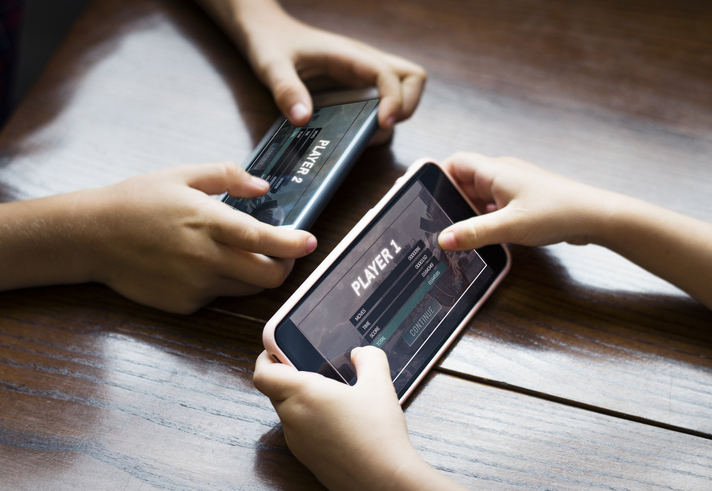 (Image from theburnin)
A growth in mobile gaming – particularly within gambling and betting has led to the introduction of initiatives to help reduce the risk of problem gamblers gaining access to the services – the initiative is called Gamstop and as a self inclusion scheme it is optional for users to register to, this has been different for the gaming operators however as in April this year it was made mandatory for UK operators to register with the initiative or risk losing their gaming license, because of this many chose to register outside of the UK and some don't register with the gamstop initiative because of this, meaning there is a bit of a loophole for players to use – this has already come under some criticism as marketing material was still getting through, and with the ways others are using to avoid Gamstop the initiative hasn't been as successful as many hoped.
With this choice to register outside of the UK, and outside of some gaming authorities however, comes the security risks in mobile gaming – there are both licensed mobile games and unlicensed mobile games – some services don't make it entirely clear exactly which side of the fence they fall on, opening unsuspecting users up to some trouble as these unlicensed casinos can do a whole number of different things to prevent them winning – from tipping the odds in their favour to not paying out entirely.
The best way to know if you're betting safely is to simply check credentials of the sites or apps being used – many will have their registered gaming ID either in the footer or on their about us page, or just sticking to the bigger names in the industry as they're known to be safe and secure services to use. Many licensed online casinos will be sure to show their credentials in a clear way to those looking – whereas unlicensed casinos will make efforts to try and hide and nod toward legitimacy. Mobile gaming is expected to continue to grow much in the way that it has – the market value was estimated to reach $165 billion in 2020 but as the lockdown has caused a surge in popularity and traffic for these games the likely figure is going to be much higher – with the mandatory use of Gamstop in UK casinos it is also likely that many more will start appearing through registration overseas increasing the risk that some non-licensed casinos will also pop up alongside them, with the increasing usage it is now more important than ever to ensure that you're staying secure and safe whilst using these services, and to continue to do so safely.