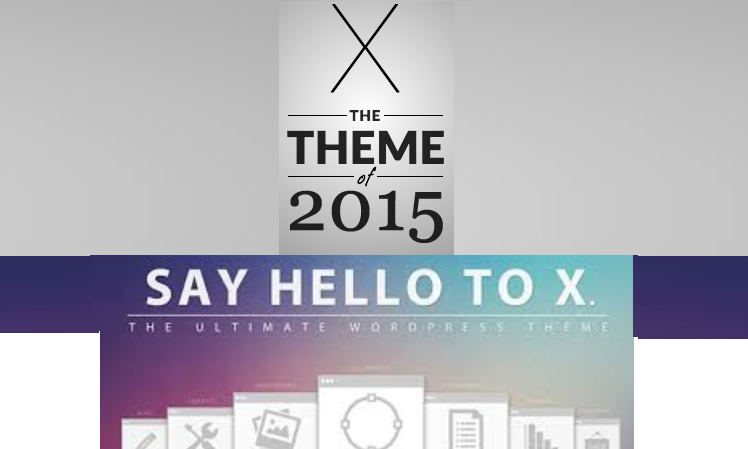 Perhaps you've already chosen a good looking template, and are set on purchasing it. But before doing so, it may be helpful to visit my review here and read what other users are saying about it. Does it come highly recommended? If there are a lot of negative remarks about it, it may be time to reconsider your options.

So many people want to make money on line, and most of them have no idea where to start. Indeed, there are many different approaches to bringing home the online bacon, and blogging is only one of them, but it is the one we will focus on here. Know in advance that having the best blogging theme for you, will make life much easier, but we will get to that.
If you are just starting out on this path, and you want to know how to get started, open a new browser window and head over to WordPress.org. Don't worry, I'll wait.
WordPress is the most widely used, self-hosted blogging platform out there today. Self-hosted means before you use the software, you must purchase a domain name. This is easy to do and very cheap, so we won't be focusing on that here today. What we are going to look at is what is, in my opinion, the best premium WordPress them out there.
Getting The Theme Right
The number of WordPress themes have sprung up tremendously over the past few years. While the end users are the biggest beneficiary of the trend, it is getting harder to choose the right WordPress themes that are of good quality.
When users download a theme, more often than not, they have no idea what is in store for them. Most of the time, the only judgment they make in choosing a WP theme is by the sheer appearance of it. Whether the theme performs or not will only come to light beyond the installation.
It would save you a lot of time and effort if you know what to look for in a best WordPress theme. Do yourself a favor by considering these 3 things when choosing your best themes: theme layout and design, theme coding, designers' skill and reputation.