Earlier this year when the Ontario government introduced its new cap-and-trade initiative, there was a unanimous and collective sigh of frustration from home and business owners who will be facing higher energy costs as the province works to implement more green and sustainable energies into the grid.
The cap-and-trade program has been billed as a cost-effective way to reduce greenhouse gas pollution because it limits the amount of emissions that can come from the economy (the cap) and then allows those covered by the cap to trade among themselves (the trade) in a flexible and cost-effective way, thereby creating a price on carbon.
The provincial Liberals expect the new cap-and-trade program to bring in $1.9 billion per year starting in 2017, making it by far the province's largest new revenue generator. The average homeowner can expect to pay about $13 per month more in energy and fuel costs by 2017 under Ontario's new cap-and-trade plan, but the Liberal government is banking on that additional money going a long way toward creating green infrastructure in the province.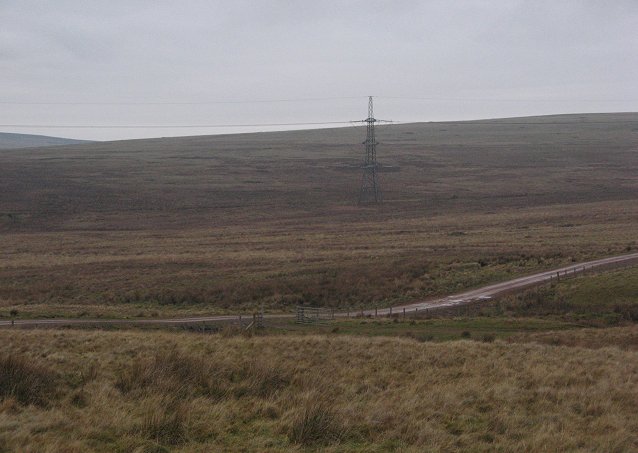 The $1.9 billion is earmarked, according to the government, for initiatives to cut greenhouse gases (GHG), including investments in public transit, clean technology and making homes and businesses more energy efficient.
Ontario has a long history of green energy innovation.   It was the first jurisdiction in Canada to completely eliminate the use of coal as an energy source and the province has worked to integrate solar and wind powered electricity into the large eastern Canadian grid.
While the cost to homeowners amounts to a roughly $120 dollar annual increase, it is still unclear how the new rules will impact small and medium sized business owners. This uncertainty has created a level of anxiety amongst business owners who already feel stretched to the limits with high fuel costs and overhead expenditures.
President and chief executive of the Canadian Federation of Independent Business, Dan Kelly, has been an outspoken critic of the effect of the program on small and medium sized business owners and has said it will hurt business in the province at a time when industry is just beginning to recover from the previous recession.
"It just seems crazy to us that the government would look at 2017, when the economy is still in pretty rough shape, to introduce this giant new tax taking billions out of the economy and into projects that have yet to be determined," Kelly said.
Experts advise business owners spend the next several months reviewing their current energy supply chain to see where savings can be found ahead of the cap-and-trade program.
But, at the same time, where does a business owner even begin?
Companies like Active Business Services, an Ontario-based energy assessment and management firm, is working with Ontario business owners to accurately assess and gauge their energy consumption.
Through Active Business Services' energy assessment, business owners can gain a better idea of where their energy dollars are going and where they can be saved. After the assessment, Active Business Services can provide business owners with a number of options that will help save them money and reduce overhead energy costs.
With the presumptive start date for the cap-and-trade program in July 2016, it's important for businesses to understand how much carbon they produce and whether they need to register with the cap-and-trade program.
The Sarnia Chamber of Commerce has called for the Ontario government to utilize part of the cap-and-trade profits towards programs and initiatives aimed at helping businesses transition to a lower carbon economy. The chamber wants dedicated funding for researching the development of innovative green technologies and towards programs that small businesses could access to help retrofit existing buildings and facilities.